The world's wildest local radio station in print!
Radio Gaga is a Norwegian newspaper comic strip. The backdrop is a local radio station, and we follow the ensemble of very different characters working there. The editor desperately tries to usher the rest of the unbelievably incompetent staff to produce something resembling a radio-broadcast, but he is rarely successful.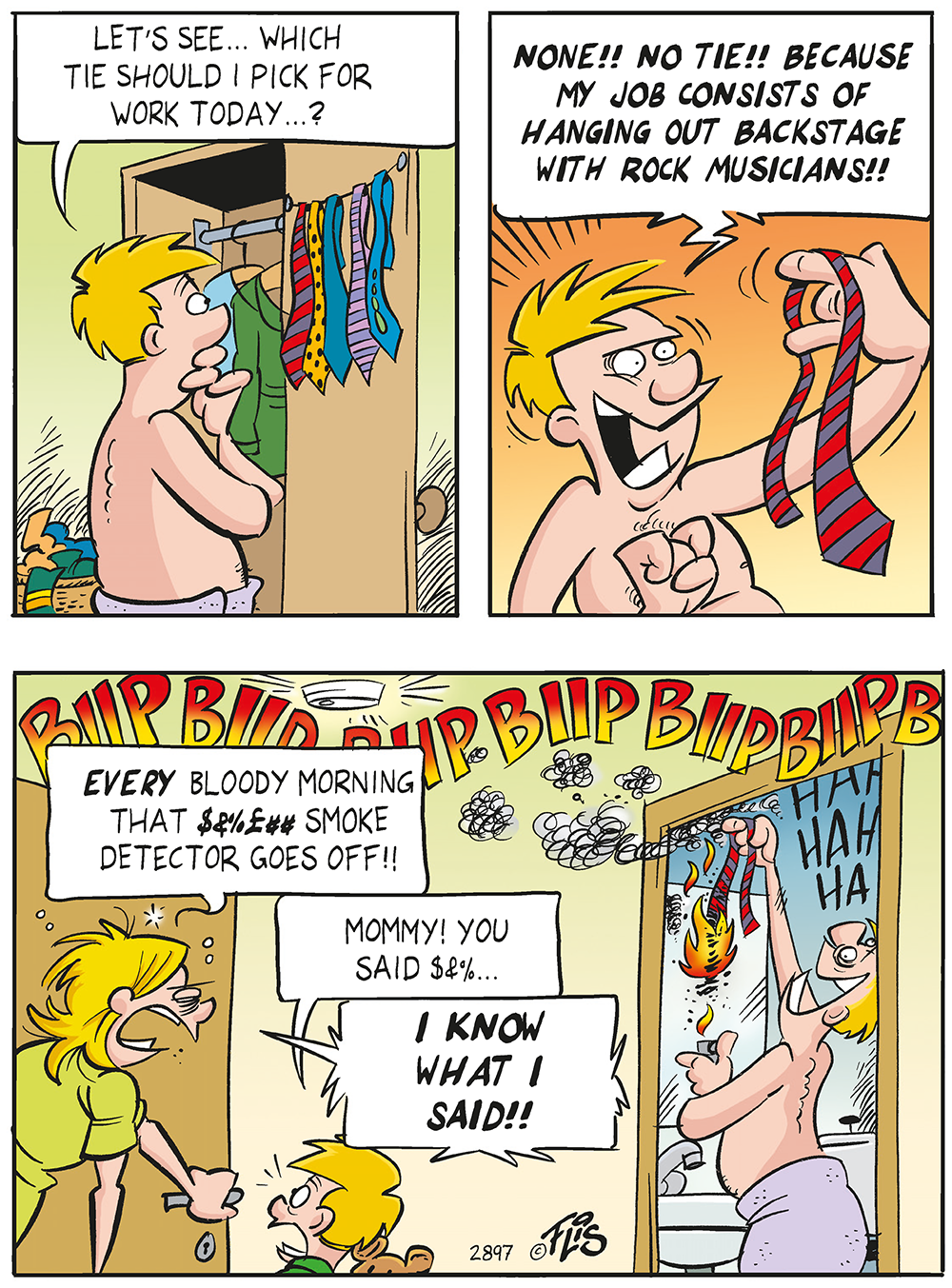 Radio Gaga is published in various newspapers and magazines in Scandinavia. It's also published in an ever increasing number of albums and books. In 2019, the publishing house Egmont also launched a Radio Gaga comic magazine, which had a publishing frequency of ten issues a year, until the magazine was discontinued in 2023.
The comic strip won the Pondus-award in 2011 and the Sproing-award in 2019.
To keep up with Radio Gaga news: visit us on Facebook!
Samples: